---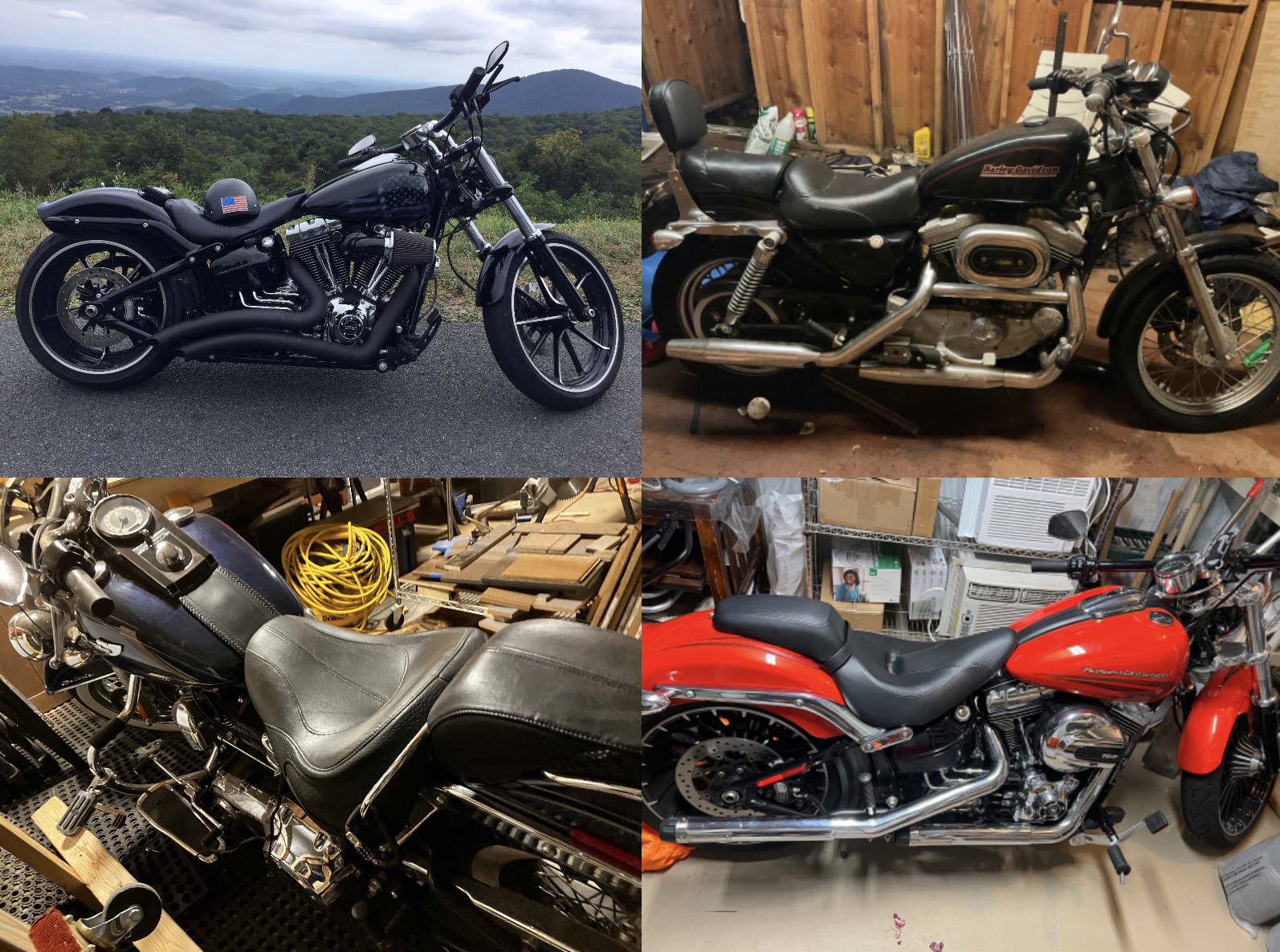 We are Harley-Davidson Motorcycle Buyers!
PLEASE FILL OUT THE QUOTE FORM BELOW
When it comes to iconic motorcycles, Harley-Davidson stands above the rest. This motorcycle brand embodies America's motorcycle culture. Many people see Harleys as a symbol of freedom, individuality, and rebellion. So, when you are selling your bike, you want it to be sold to Harley-Davidson motorcycle buyers that understand the value of your motorcycle!
Cash 4 Motorcycles provides the best way to sell your Harley-Davidson! We pride ourselves on making the selling process hassle-free. Sellers just need to submit a quote form and let our specialist assess the value of their motorcycle. Don't worry about the paperwork! Cash 4 Motorcycles will take care of the purchase agreement, title, and loan pay-off! In addition, we will pick up your motorcycle at your convenience and give you cash!
Popular Harley-Davidson Models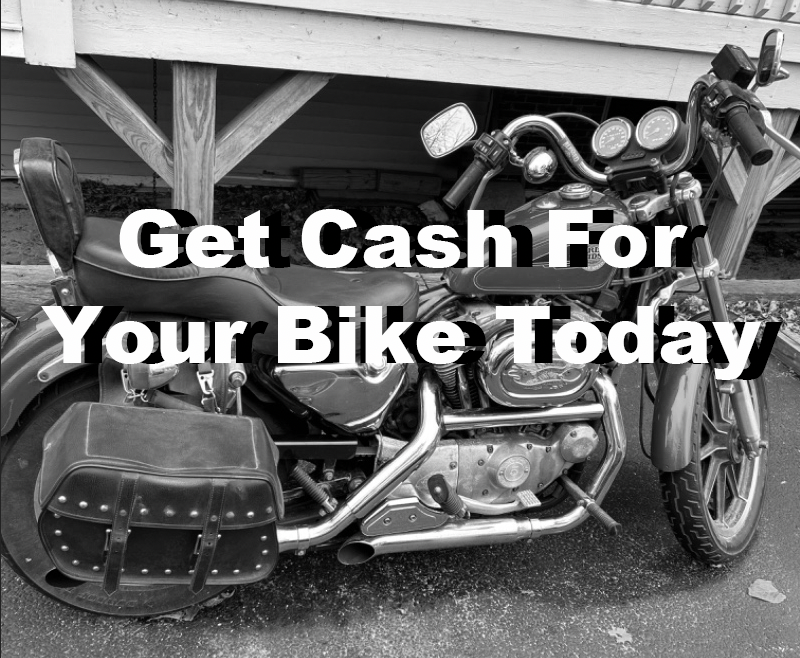 You might be wondering what motorcycle buyers are looking for. After all, that could affect the amount of money you can get from selling your Harley. While most Harley-Davidson is in demand, there are few models that are always going to appeal to buyers. Some of the most popular models include:
Street Glide
Softail Fat Boy
Sportster
Road King
Electra Glide
Dyna Wide Glide
However, Harley-Davidson offers a variety of models that appeal to different riding preferences. There are still many cruisers, touring bikes, sports bikes, and other appealing models that buyers are always eager to get their hands on! Harley-Davidson also produces a line of electric motorcycles that are increasing in popularity with three primary types: Livewire, Balance, and Ebicycles.
Sell Your Harley Today
There are plenty of reasons why motorcycle buyers are eager to buy Harely-Davidson models. All of the models have a unique and timeless design that sets them apart from other motorcycle brands. Furthermore, the sound and feel of Harley-Davidson bikes have been a notable appeal as well; noting the power and exhilaration from many riders. In addition, there is a strong community built around Harley-Davidson with riding clubs and events. Can you guess another great reason? Value. In demand means it retains value when selling used.
That is why you should sell your motorcycle for the best price possible. Fortunately, Cash 4 Motorcycle is the perfect place to sell your bike online!
---