---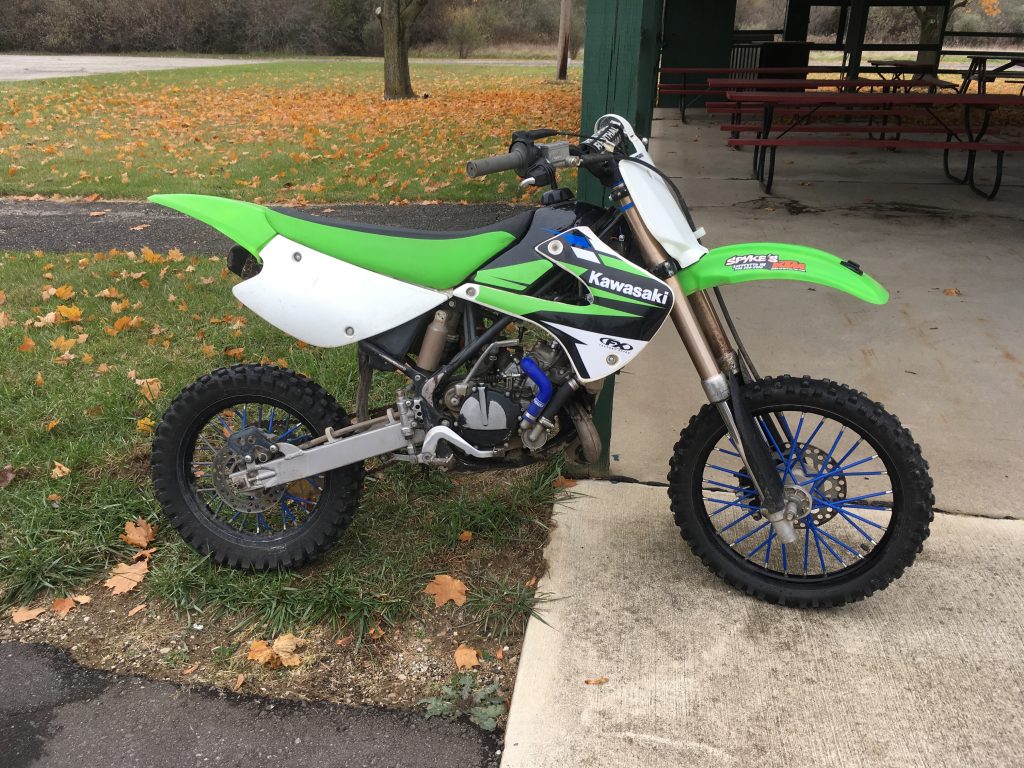 Cash 4 Motorcycles buys dirt bikes for amazing cash!
Although these off-road bikes can drive all year long, in some states, the season kicks off in early spring in Michigan and northern states. Many riders look to buy dirt bikes before that and then sell them in late fall when things are wrapping up for winter. We buy dirt bikes all year long. How much we can pay for them really depends on the demand at the time. However, we will give you the best estimate at no cost or obligation.
Dirt bikes have a unique appeal that other models cannot match. In fact, dirt bikes have a similar yet different appeal than ATVs. They are an off-road vehicle; however, they are less about utility and more about recreation! So, what does that mean? Well, just in case you're wondering, there are some things about owning a dirt bike that might appeal to you.
The Appeal of Dirt Bikes
While you can ride a cruiser and sports bike on the streets, dirt bikes are capable of giving you an off-road adventure. If you are interested in going on off-road trails or unexplored areas, these motorcycles are capable of taking you there. It also gives you an intense adrenaline rush! Mastering how to handle them can be challenging and takes some physical fitness.  In that regard, they are perfect for those with a lot of energy and an adventurous spirit. Furthermore, there is a dedicated competitive community for those who are interested.
Motorcross Racing
Besides trail riding dirt bikes are widely used for a major sport. Motocross racing is a huge sport and while there are professionals, there are plenty of tracks and places for amateur dirt bike riders to hone their skills. It's not for the faint of heart and frankly, injuries are common. Many of the dirt bikes we buy are from, people who have bought the bike and equipment, then after an injury or realization that it might not be for them, choose to sell.
Brands that We Buy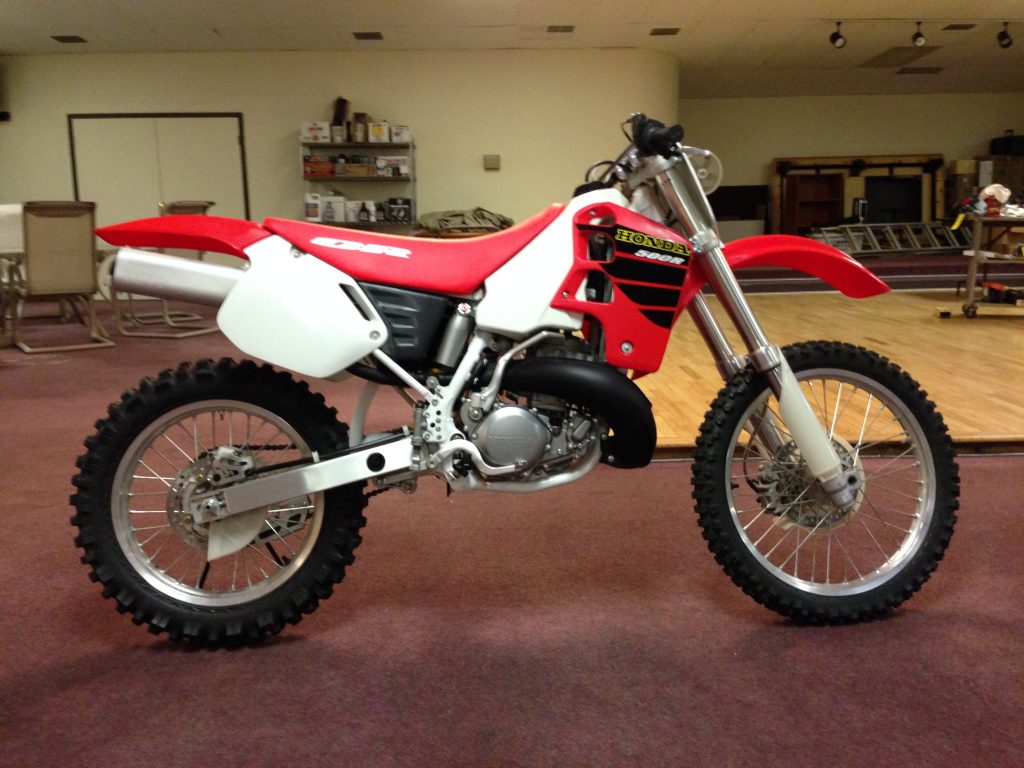 Without a doubt, certain brands stand above the rest and the price you get is largely dependent on the make and model you own. However, here are some preferred dirt bikes that people choose, and we buy primarily from this list:
Yamaha
KTM
Honda
Kawasaki
Husqvarna
Suzuki
Beta 
Bultaco
Hyosung
Maico
Who Buys Dirt Bikes?
Just like ATVs, dirt bikes are capable of handling a variety of terrains. This makes it the perfect recreational motorcycle! However, finding out who buys dirt bikes can be a challenge. So, if you're looking for a fast and simple solution, Cash 4 Motorcycles is the answer. Please fill out the quote below and find out how much you can get today!