---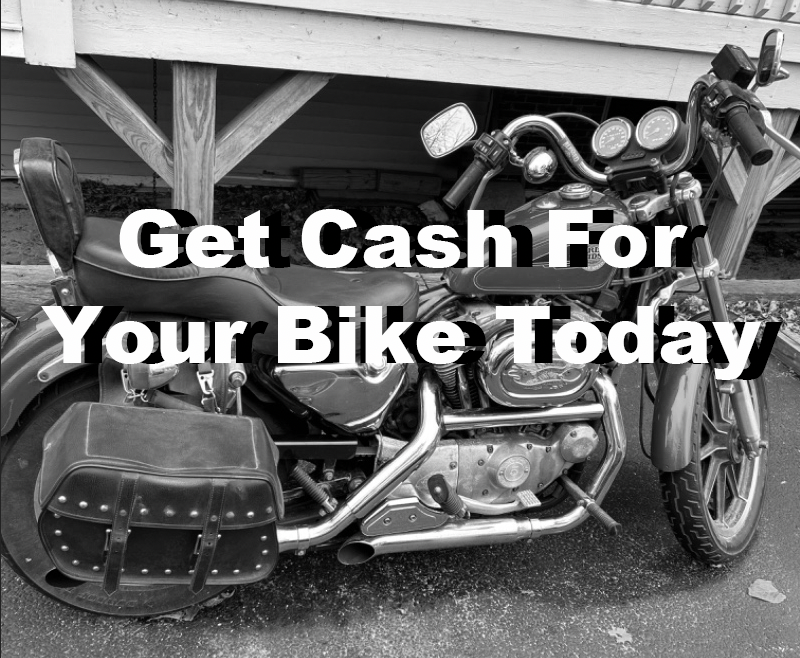 With the wide range of models available from Ducati, it's no wonder that we are always in search of late models used by Ducati to buy for cash. Within the Ducati lineup, we find everything from naked bikes to cruisers to sport bikes and even motocross bikes.
Distinctive Italian Design Flair
Ducati is renowned for producing high-performance motorcycles with distinctive Italian designs. Here are some popular models produced by Ducati:
1. Ducati Panigale V4: The Panigale V4 is Ducati's flagship sportbike, powered by a 1,103cc V4 engine and featuring advanced electronics and aerodynamics.
2. Ducati Monster: The Monster is Ducati's iconic naked bike, known for its aggressive styling and powerful performance. Furthermore, it comes in various engine displacements, such as the Monster 821 and Monster 1200.
3. Ducati Diavel: The Diavel is a unique blend of a cruiser and a sportbike, featuring a powerful engine, muscular design, and advanced technology. It offers thrilling performance and comfortable ergonomics.
4. Ducati Multistrada: The Multistrada is a versatile adventure touring motorcycle designed for long-distance travel and capable of tackling various terrains. In addition, it comes with different engine options and advanced rider aids.
5. Ducati Scrambler: The Scrambler is a retro-inspired motorcycle that pays homage to Ducati's heritage. Moreover, Ducati offers a fun and accessible riding experience, with models like the Scrambler Icon, Scrambler Desert Sled, and Scrambler Café Racer.
6. Ducati Hypermotard: The Hypermotard is a supermoto-style motorcycle known for its lightweight and agile nature. It also delivers spirited performance and is suitable for both street and occasional off-road riding.
7. Ducati Supersport: The Supersport combines sporty performance with comfortable ergonomics, making it suitable for both everyday riding and spirited weekend outings. It offers a balance between sportbike and sport-touring characteristics.
8. Ducati Streetfighter: The Streetfighter is a high-performance naked bike derived from the Ducati superbike range. It features aggressive styling, a powerful engine, and top-of-the-line components for an exhilarating riding experience.
These are just a few examples of popular Ducati motorcycles. Ducati also produces limited-edition models, and special editions, and continues to innovate with new models regularly.
About Your Ducati Motorcycles
Do you have any of these popular Ducati motorcycles that you would like to sell? If so, please contact us right away for your no-obligation quote. We travel all across the continental United States in search of motorcycles to buy for cash and we would like the opportunity to buy your Ducati from you.