---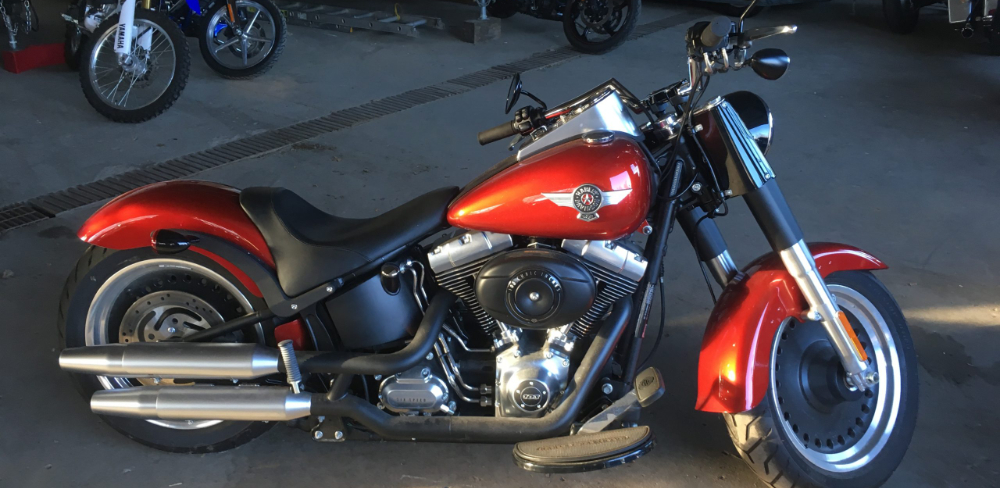 What is my motorcycle worth? What is the value of my motorcycle? These are questions that are often asked by many motorcycle owners. The quick answer is it is worth what people will pay for it. It is an old cliche but it still holds up. There are many online sources that can give you an estimate of what your bike is worth such as Kelly Blue Book. While this is a nice estimate only the experts at Cash4 Motorcycle can give you an accurate estimate.
Motorcycle Worth
At Cash 4 Motorcycles we have extensive experience in the motorcycle industry. We can give you a fair offer on all types of motorcycles.  From dirt bikes to cruisers, we can give you offers for all types of motorcycles.  In addition, we are always looking for major brands such as Harley-Davidson, Yamaha, Honda, and many more. How it works is very simple. Your first step is to fill out the quote form.
Make sure to be as detailed as possible while filling out the form. This is crucial to give you the most accurate quote. Once you receive your offer and accept it, we will arrange the pick up of your vehicle. Also, we will issue a check for the motorcycle. Simple, safe, and fast, exactly what you need when selling your bike.
Choose The Best
There are quite a few options online for selling your motorcycle but the best option is Cash 4 Motorcycle. We will give you an accurate quote when you are ready to sell us your bike. Simple, safe, and fast have been used to describe our process by all our clients.   If you do not like online forms, you can give us a call at 734.508.6754 to talk about your motorcycle.  Finally, when it comes to getting the right offer for your vehicle, choose Cash 4 Motorcycles!