---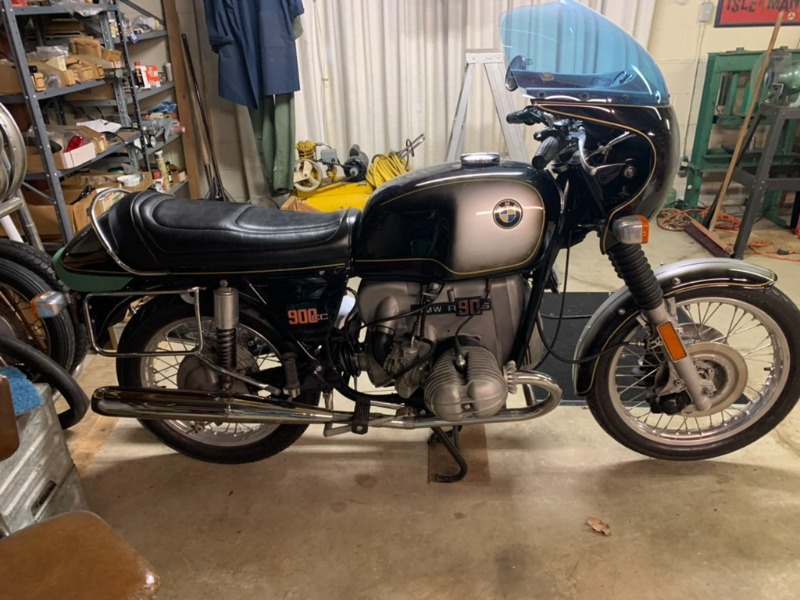 Although this brand is known for its cars, BMW motorcycles are also very popular. The German manufacturer started developing engines for other companies in 1921. However, two years later, the company produced its first motorcycle called the BMW R 32. Since then, BMW has produced advanced motorcycle models, known for their exceptional performance and reliability. This is why used BMW motorcycles are always in demand and the reason Cash 4 Motorcycles can pay more cash for BMWs!
Popular BMW Motorcycles
BMW is known to be expensive compared to other motorcycle brands. However, these motorcycles have high-tech features and sleek designs. They are an exceptional lineup of popular BMWs that people are eager to buy. These include:
BMW S 1000 RR and XR
BMW M 1000 R, RR, and XR
BMW R18
BMW R 125 GS
BMW also offers a few model lines that can help you pick based on interest, these models include:
Sports
M
Tour
Roadster
Heritage
Adventure
Urban Mobility
While the price for this brand is typically beyond what new motorcycle owners, would purchase. Owning a BMW motorcycle is an experience that many experienced riders want to enjoy. In fact, that is why a number of motorcycle enthusiasts sell their first bike or less expensive model and upgrade. That is where Cash 4 Motorcycles comes in!
Sell Your BMW to Cash 4 Motorcycles
There are a number of reasons you might want to sell your BMW. As indicated above, it may be because you want to upgrade to a new or better model. However, it may be because of the cost. Although they are worth the cost of maintaining BMW motorcycles are more expensive. Other possibilities are the need for cash or that you are not riding as much. Whatever the reason, you'll want to get the best price for it. Fortunately, you always get fair value and great service at Cash 4 Motorcycle. Find out what your previously owned BMW motorcycle is worth today!