---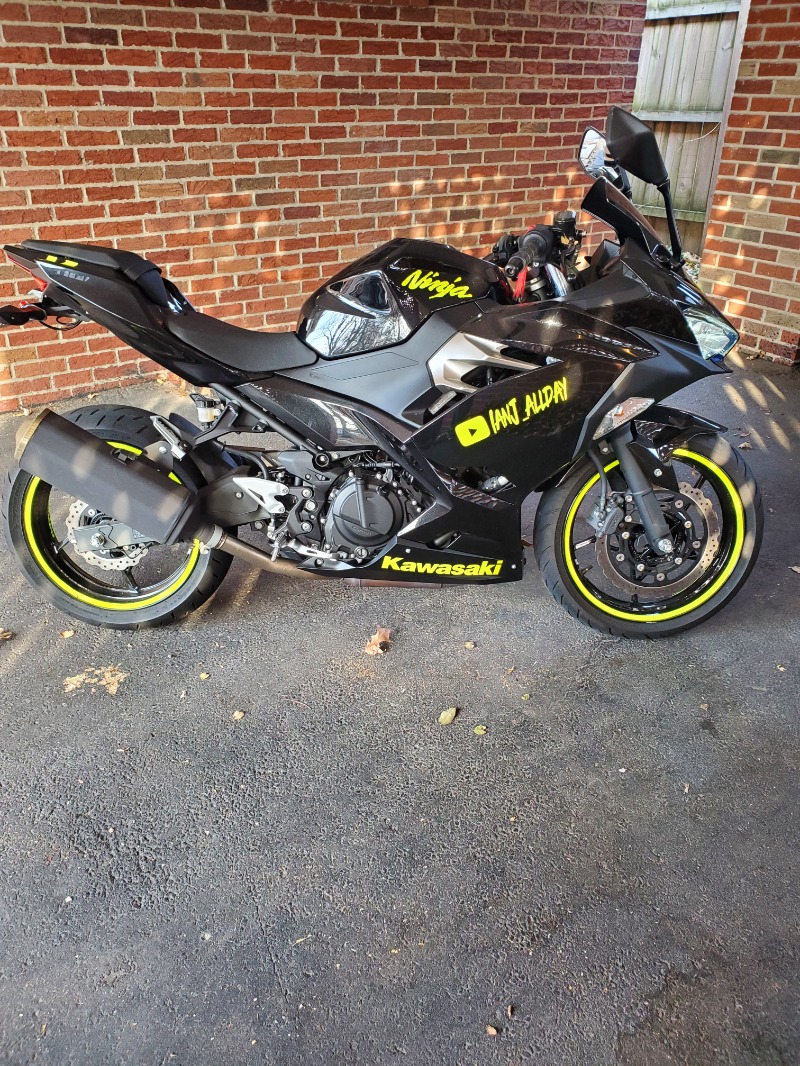 When you are starting to ride, finding the best motorcycles for beginners is a good option. For new riders, a used motorcycle is always a great choice for financial reasons. However, you shouldn't just buy a random motorcycle. Due to the variety of brands and models, all motorcycles ride differently. Some are more technically difficult than others. There are plenty of bikes that are designed with new riders in mind. However, what are the best bikes for new motorcycle riders?
Honda Rebel Series
Honda has some pretty outstanding bikes. However, if you are looking for the best option for new riders, then you should be looking at the Honda Rebel! Cruiser motorcycles have a comfortable seating position that helps beginners adjust to riding. In addition, the seating position makes riding easier for shorter people. Many people recommend the Rebel 300 or Rebel 500. This cruiser has a composed handling and powerful engine. All the specs are designed around beginners making this an excellent choice for your first motorcycle!
Suzuki SV650
If you are looking for Suzuki that is good for beginners, this street bike is a perfect pick. Since its initial debut in 1999, the Suzuki SV650 has been a go-to option for new riders. This street bike has a good saddle that is comfortable for the rider and a firm suspension that helps keep control during rides. The handling allows the SV650 to be easily driven on the freeways and slow traffic flows. Not to mention this street bike handles tight corners with excellent leaning capabilities. Furthermore, the gentle throttle is a big plus for newer riders.
Kawasaki Ninja
Most beginners avoid sports bikes because they seem to be above their skill level. However, the Kawasaki Ninja is a great choice for new riders. This sports bike is lightweight and has a comfortable riding position. Its smooth engine allows for seamless changes in speed. In addition, the Ninja has a large selection of safety features including ABS brakes and traction control. It's the perfect sport bike for anyone just entering the world of motorcycles.
Sell Your Motorcycle for Beginners and Get Cash
These are just a few of the motorcycles that are good options for new riders. There are plenty of other motorcycle models and brands that have products geared toward beginners. Maybe you're looking for a beginner ride, or maybe it's time to move into something a seasoned rider would want. If that is the case, you can get some cash fast by selling to Cash 4 Motorcycles! Instead of searching for buyers, get a quick no hassle-free quote from us! Our streamlined selling services will help you avoid all the pitfalls of selling your bike solo and get you cash!