---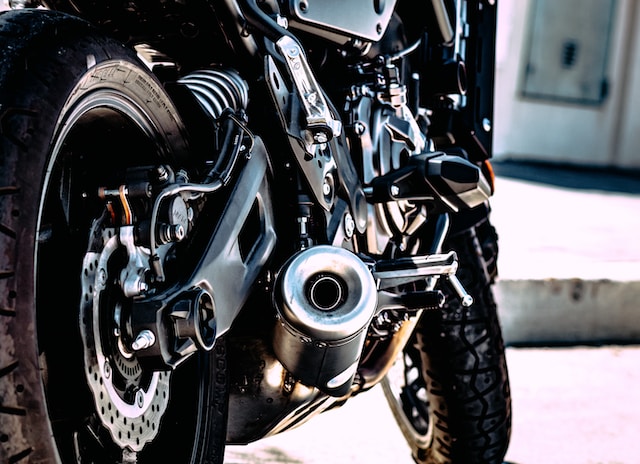 For Powersports owners, industry outlooks are important information to know. Like it or not, owning any type of vehicle is an investment. And you need to know the value of your investment. Fortunately, the future of the Powersports industry looks very good.  With the increase in interest in recreational vehicles has brought popularity and overall growth to many sections of the industry.
ATVs are on The Rise!
Due to the increase in outdoor recreational activities, the popularity of ATVs has been on the rise. As a result, these vehicles are leading the expansion of the power sports market. Compared to other Powersports, ATVs have features that make them more accessible to certain markets. ATVs have reduced maintenance costs, are easy to maneuver, and have fewer age restrictions. Children and elderly individuals are capable of operating ATVs. Add in the affordability, ATVs have amazing appeal. According to Market Research Future, North America and Europe have been expanding ATV trails; showing that market growth is stable and here to stay.
The increase in recreational activities has also increased demands for other off-road vehicles such as snowmobiles, personal watercraft, and dirt bikes. Many companies that are key players in the Powersports industry include:
Motorcycle Industry Outlooks
Off-road Powersports are growing in popularity and demand, but what about motorcycles? Over the next couple of years, the motorcycle industry is expected to grow by over 8%. However, the high risk of accidents and high cost can be a deterring factor for people who are interested in sports bikes and other motorcycle models. But traffic congestion has also increased the demand for two-wheel vehicles like motorcycles. Furthermore, electric motorcycles are going to expand in the market due to the advancements in technology. While Cash 4 Motorcycles does not deal in electric bikes just yet, the expansion of electric motorcycles will lead to increased sales of used motorcycles.
The Powersports and Motorcycle industry outlooks seem to be great, meaning owning or selling any of the vehicles can be a great investment!